THE BUSCH MOUNTAINS CONSTITUTION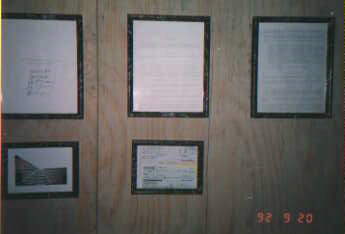 Preamble
We, the original five founding members of the Busch brothers, in order to represent and protect our interests, to provide for the government of our group and to promote the general welfare of all members, do establish this constitution for the Busch Brothers.
Article I
The Busch Brothers are the official representatives of all the members of our group.
Article II
Section 1.  Supreme legislative authority shall be vested in the full members.
Section 2.  All Busch Brothers must maintain a 2.5 G.P.A. while attending school.
Section 3.